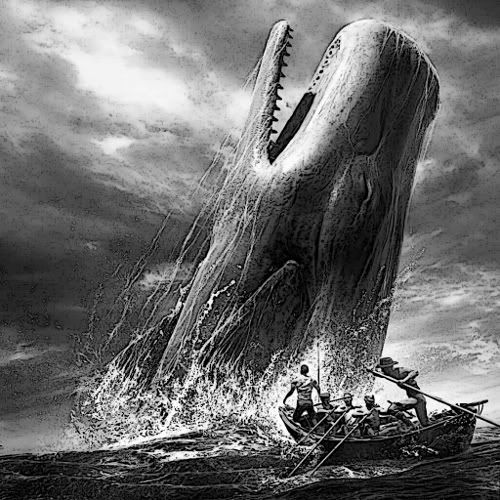 What's the coolest thing about being 'the guy everyone looks up to'? Are there any negative aspects to attaining that degree of recognition in your particular field?
I feel privileged to be in a place where people like what I do and look to me as an example to follow. I work very hard to improve my playing and my abilities every day and I feel a sense of responsibility since Chet Atkins awarded me the Certified Guitar Player award. My goal is to entertain as many people as I can in my life and to give the younger generation something solid that they can look to as an example.
Honestly, disregarding the 'humility impulse', can you seriously envision yourself getting any 'better' in terms of technical acuity?
I feel like I'm only just beginning. Like every other player I know, you have good days and bad days, and some days things seem to come easy and some days you really have work to get the level of quality in your playing. The more I play, the more I realize what I need to work on. And so, I go through periods of working only on strength and skill, and then I work on expanding my knowledge and trying to steal a few good licks from other players. It makes me feel very creative when I'm around other players that I admire.
Name one thing you haven't done, but want to?
Say a Grammy acceptance speech.
Five albums. What are they?
Beatles 27 #1s
American Pie - Don McLean
The Atkins-Travis Traveling Show - Chet Atkins/Merle Travis
Chopin's Nocturnes
Bonnie Raitt - Nick of Time
Money, or professional recognition. Which is more gratifying?
You could say money feeds the family and recognition feeds the soul. It's more gratifying to make a difference in someone's life.
If you could have a jam session with any musician, living or dead, who would it be and why?
It would be Django Rheinhart because he's the greatest of all time.
If you had to spend a month in one place, would you prefer it to be a big, vibrant cosmopolitan city or a peaceful, serene natural environment?
I need peace and space.
You've obviously been a preeminent figure in the general fingerstyle guitar world, but that gravity seems to be even more pronounced in Australia where some fantastic, young fingerstylists are emerging, all of whom cite you as being their most important influence. Anyone coming up in the fingerstyle world- Australian or otherwise- that we might not have heard of?
Have you heard of Joe Robinson?
Any shoutouts, tour dates or anything else you'd like to mention?
I'd like to announce that I have a Christmas album coming out. Release date: just prior to Christmas of course.
«
Back To Home